Bathroom installation based in Braintree, Enfield, Essex and Hertfordshire
Covering Hertford, Stevenage, St Albans & surrounding areas

If you're looking for an upgrade on your bathroom, then look no further than Westons Plumbing & Heating Ltd!
Our bathroom installation service
Are you looking for a beautiful new bathroom in your home? Then you've come to the right place! We offer a comprehensive bathroom installation service that encompasses everything from tiling to electrics to plumbing. We are here to guide you through the entire process, from design and planning to completion, to make sure you receive the ideal bathroom without any hassle or stress.
We have a wide range of different styles and types of fittings available for you to choose from, so regardless of your budget or the kind of bathroom you have in mind, we're confident we'll be able to help.
To have a look at examples of bathrooms we've previously installed, check out our website's Gallery.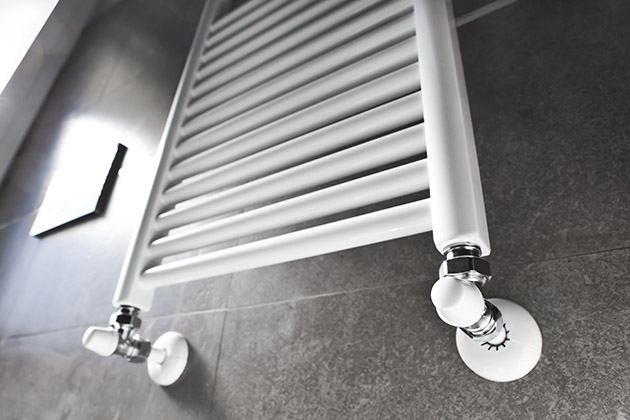 Why you should choose Westons Plumbing & Heating for a new bathroom
We are confident in our abilities to provide you with a high-quality bathroom installation service because we are highly experienced, fully qualified and dedicated to delivering the best service possible. But don't just take our word for it! Check out what our customers have to say about the services we offer by checking out the Reviews page on our website.
Interested in a new bathroom? Get in touch
If you're interested in having a new bathroom fitted in your home, then please do not hesitate to get in touch! We can go through any questions you might have and then arrange a time for us to visit and provide you with a free, no-obligation quote. Give us a call directly on 07944 667421 or send us a message through our website's contact form. Thank you and we look forward to your enquiry!